To the people involved in medical and nursing care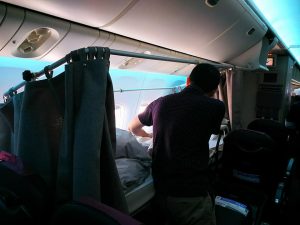 A variety of safety considerations are necessary for children traveling with intractable diseases and those requiring medical care. Will you help us for a safe journey for children?
Cooperation clinic
While the children are traveling, they are preparing for emergency transport in preparation for sudden physical changes. However, you may need to go to a non-emergency hospital, such as replacing the stomach of a sick child or the heat of a brother or sister. We are looking for metropolitan hospitals that can help in such cases.
Accompanying Volunteer
Traveling by plane or bullet train is an unfamiliar time for children. In this association, a selection committee consisting of four pediatricians examines whether sick children can travel and what to consider. Currently, four pediatricians from the Tokyo Metropolitan Children's Medical Center are applying for cooperation, but there are not enough personnel. We would be very grateful if those people will help; medical staff working at hospitals in the Tokyo metropolitan area and visiting nurses and doctors who are in regular contact with serious ill children.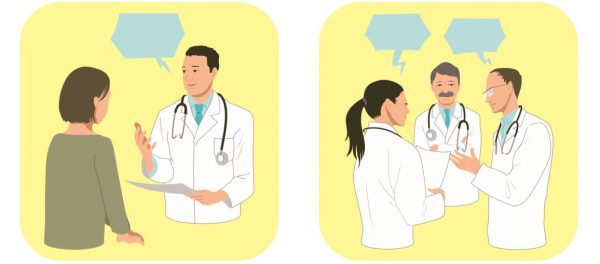 contact
---
This web page was created with a grant from the Mobile Communication Fund.